Yamaha T-MAX: The best Maxi-Scooter
Do you have a Yamaha T-MAX and want to increase its performance? Find out how to do it!
The Yamaha T-MAX was the first maxi-scooter to hit the market, setting a clear trend that other brands soon followed. Even so, the T-MAX is still one of the queens of the market for its design and high performance.
Featured Yamaha T-MAX models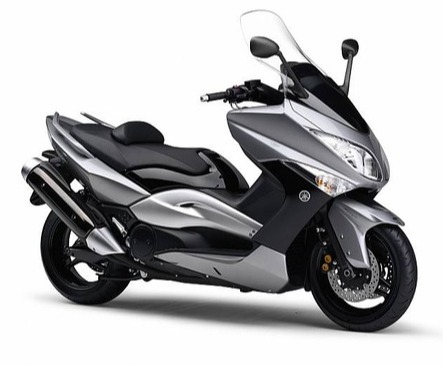 Yamaha T-MAX 500
It is the first T-MAX to hit the market and it is a sales success. Yamaha got the feel of a road bike, but with all the convenience and comfort of a scooter.
It features a 500cc, 2-cylinder engine manufactured by Yamaha, which makes the riders who try it fall in love with it.
Aimed at an urban public with aspirations to go out on national roads or routes without problems.
In 2008 it received a restyling to adapt its design to the passing of time.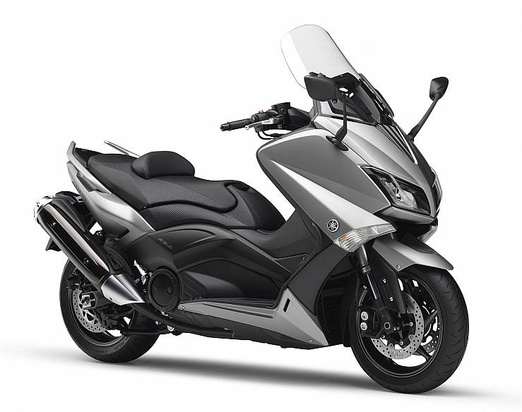 Yamaha T-MAX 530
In 2015, the T-MAX that replaces the T-MAX 500, the 530, is presented. It is not only a change of engine and aesthetics, but also involves a generational leap and an improvement in technology and performance.
The feeling, steering, braking system and transmission are improved over its predecessor T-MAX 500.

In 2018 it receives a restyling that gives it a more aggressive and sporty character.
Several redesigns or versions of this Yamaha T-MAX 530 were made to suit the needs of each rider (SX and DX).
Yamaha T-MAX 560
The latest and current version of the Yamaha T-MAX. Introduced in 2020, the Yamaha T-MAX 560 is proof that there is always room for improvement.
The engine power has been increased and its cubic capacity has been increased to 560cc. Ergonomic aspects have also been taken into account and Yamaha has adapted the rear seat to make access more comfortable for the passenger.
Undoubtedly one of the best maxi-scooters on the market.
Nueva Yamaha TMAX 560 (2022)
En el año 2022 se lanza al mercado la nueva versión de TMAX 560 que recibe un lavado de cara en profundidad.
La nueva T-MAX 560 incorpora la última tecnología del mercado como son los faros LED o la pantalla de instrumentación TFT a todo color personalizable.
Esta nueva versión de T-MAX 560 está dotada de detalles más ergonómicos y mejoras dinámicas frente a su predecesora, como por ejemplo llantas forjadas que reducen el peso.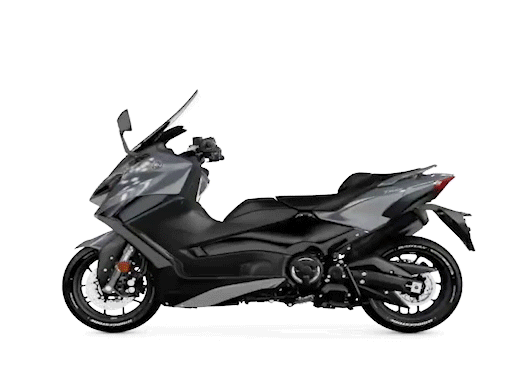 How to increase the performance of your Yamaha T-MAX?
Discover how to improve the power of your Yamaha T-MAX: increase its speed and performance without sacrificing reliability. Customize the performance of your T-MAX to your taste or driving style!
Transmission upgrade: High-performance variator
Although Yamaha does it very well, you can always get more out of your maxi-scooter's drivetrain.
Installing a transversal variator system we will be able to take advantage of all the power generated by the engine of our Yamaha T-MAX and take it to the rear wheel.
As a consequence of equipping a JCosta transmission kit, we will obtain a higher top speed, better recuperations and an increase the power at low and medium revs.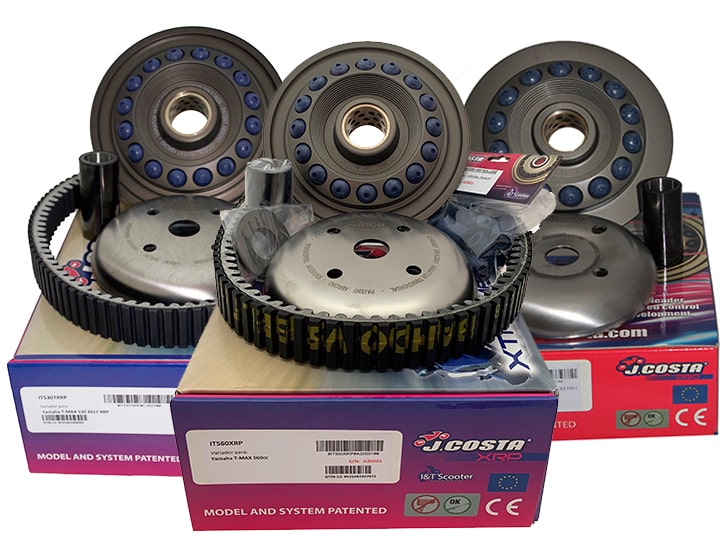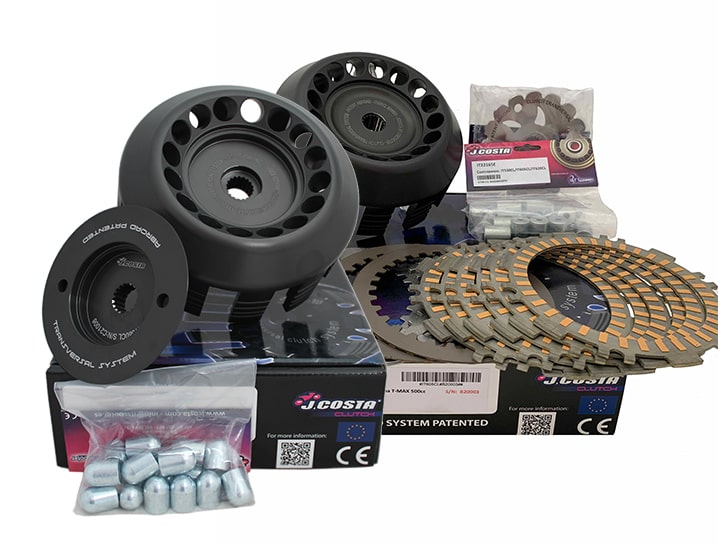 Performance clutch
Upgrade your Yamaha T-MAX transmission with a high-performance clutch.
With the TMAX clutch we will get the whole transmission kit to work better and give us a much more precise feel.
Get more power and acceleration, as well as greater retention when releasing the throttle. This will help us not to use the brake so much and make more use of the engine brake.
Exhaust system with fewer restrictions
If we equip our Yamaha T-MAX with an exhaust system with fewer restrictions, we will get the engine to turn more easily and, therefore, we will get an increase in HP or KW.
There are different types of exhaust pipes to fit your TMAX.