Racing tecnology for your scooter
---
You will find the best components to improve the performance of your scooter at JCosta.
JCosta
accessories and
complements
Because equipping you with the best components is not enough! We have designed a new line of accessories and complements for you and your bike.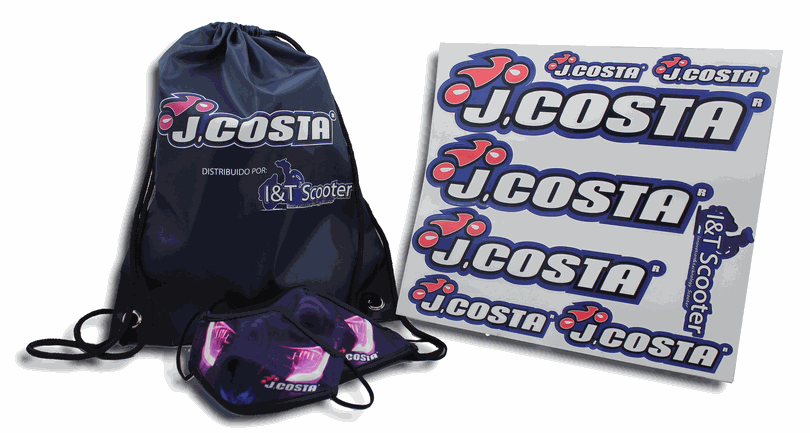 Choose the best components for your scooter



VARIATORS
Variators designed to give you the best performance for your scooter. Manufactured with the most resistant materials on the market to ensure proper operation and reliability on the road. JCosta variators will help you to improve the performance of your scooter, increasing the torque and power delivery of your scooter's engine.

Our variators are composed of:
Variator's body
Designed specifically for each engine to extract maximum performance from your transmission system. The variator body receives several post-machining treatments to avoid deformation over time or deterioration due to high temperatures.
Slider
All our sliders receive an anti-friction treatment to reduce the rolling coefficient to the maximum, and thus deliver all the performance of your engine to the transmission of your scooter.
Bushing
Component which is in direct contact with the pin. Made from a copper-tin alloy with graphite inserts that self-lubricates the drive bearing without the need to add grease or lubricants.
Rollers
They perform the same function as a "roller" of a traditional variator. Composed of Kevlar and carbon fiber for increased strength.
The weights of the masses can be changed to adjust the variator delivery according to the driving needs or modifications of the scooter.
Bell
Made of high quality stainless steel to withstand the friction and pressure generated by the masses.
INCREASES YOUR SCOOTER'S PERFORMANCE BY 10% TO 20%*.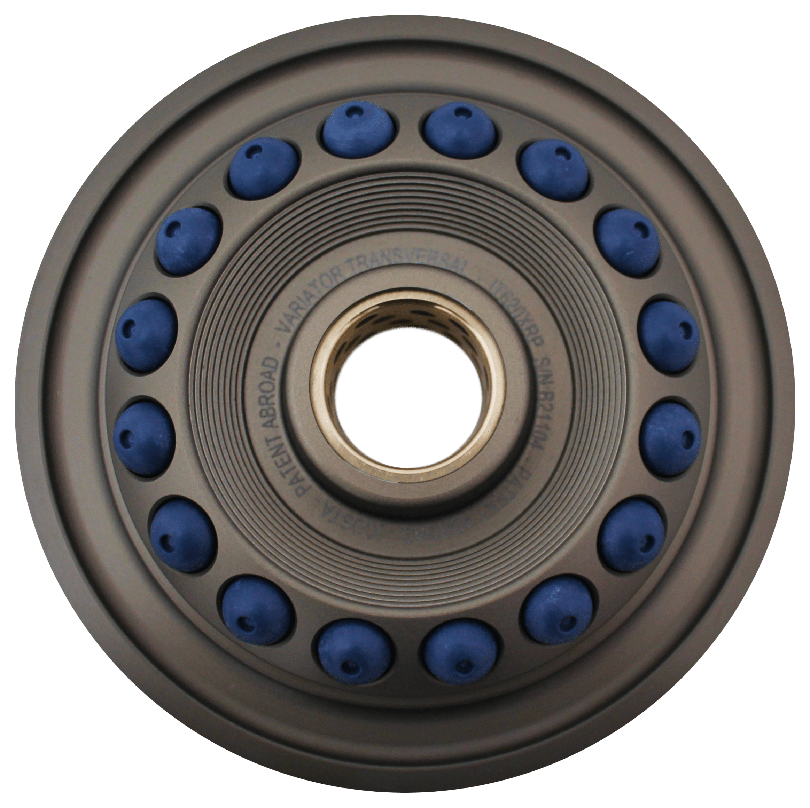 EXHAUST SYSTEM
Complete exhaust systems for all scooter models. Improve the performance of your scooter thanks to the weight reduction of a stock exhaust and custom manifolds.
You will improve:
Performance of your scooter
Loudness of your exhaust system
Find your exhaust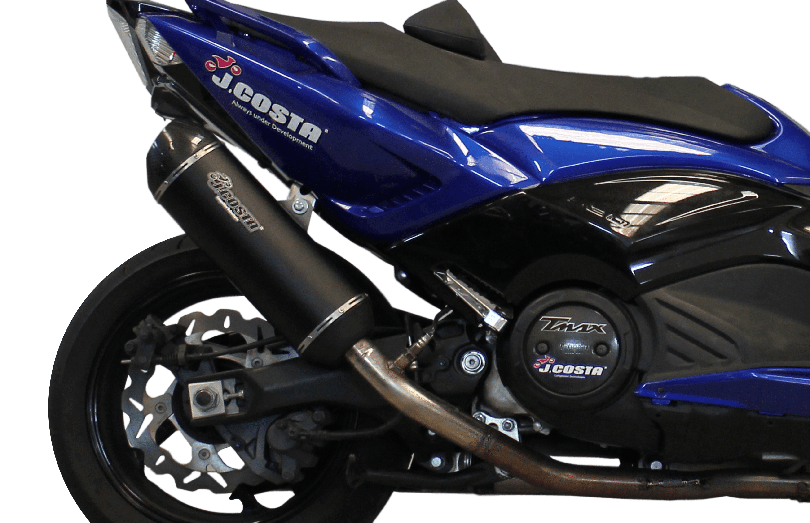 CLUTCH
Complete the transmission system of your scooter with the JCosta clutch. Equipping the JCosta clutch you will get a more sporty and radical gear ratio. It has a revolutionary system in which, thanks to the centrifugal force, the weights move transversely and very similar to the JCosta variator, pressing the springs and these to the discs.

Its design and manufacture is made by CNC machining of aluminum with a hard anodized treatment for increased durability, as well as increased lubrication and cooling.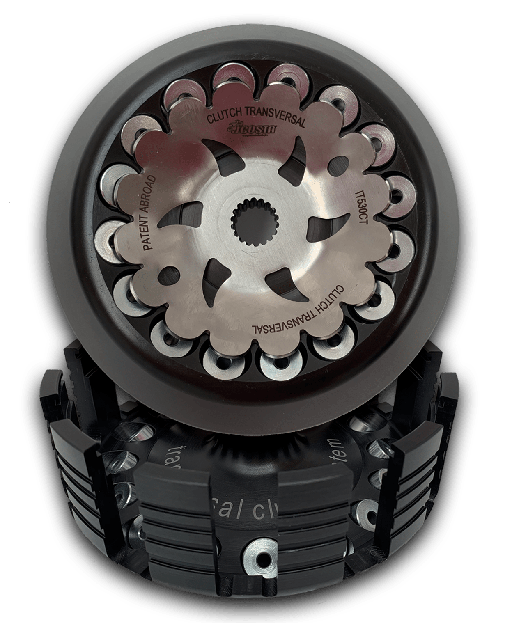 Keep up to date with the latest news
Find your nearest official JCosta reseller