Slider J.Costa for IT213PRO
10
% OFF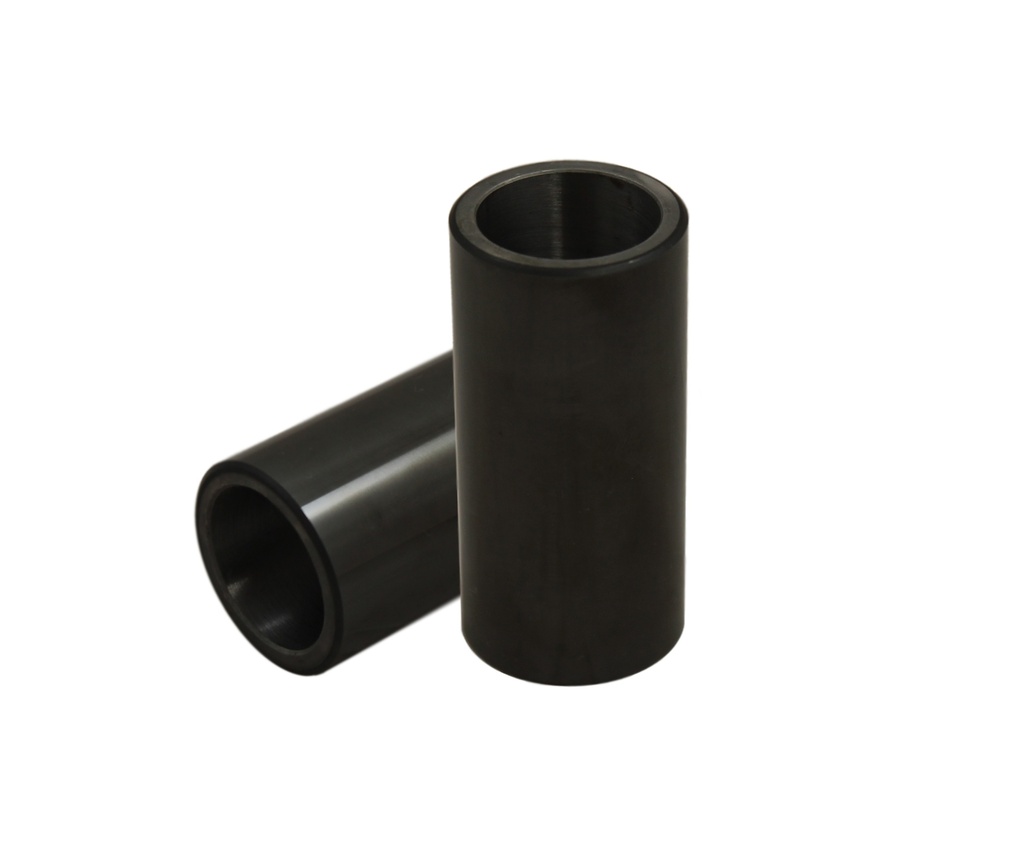 Slider J.Costa for IT213PRO
---
---


Free shipping to Spain (peninsula) for orders over 99€ (taxes included).
For the rest of the shipments the rates of the available logistic providers will be applied.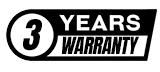 Características del bulón
Bulón de repuesto para variador JCosta con tratamiento anti-fricción y protección ante desgastes. Mejora el funcionamiento del sistema de transmisión de tu scooter junto a sus variadores compatibles.
Variadores compatibles con bulón JCosta:
Esta es una vista previa de los productos vistos recientemente por el usuario.
Una vez que el usuario haya visto al menos un producto, este fragmento será visible.
Recently viewed products