Set of rollers of 25mm of 12g (9 und.)
10
% OFF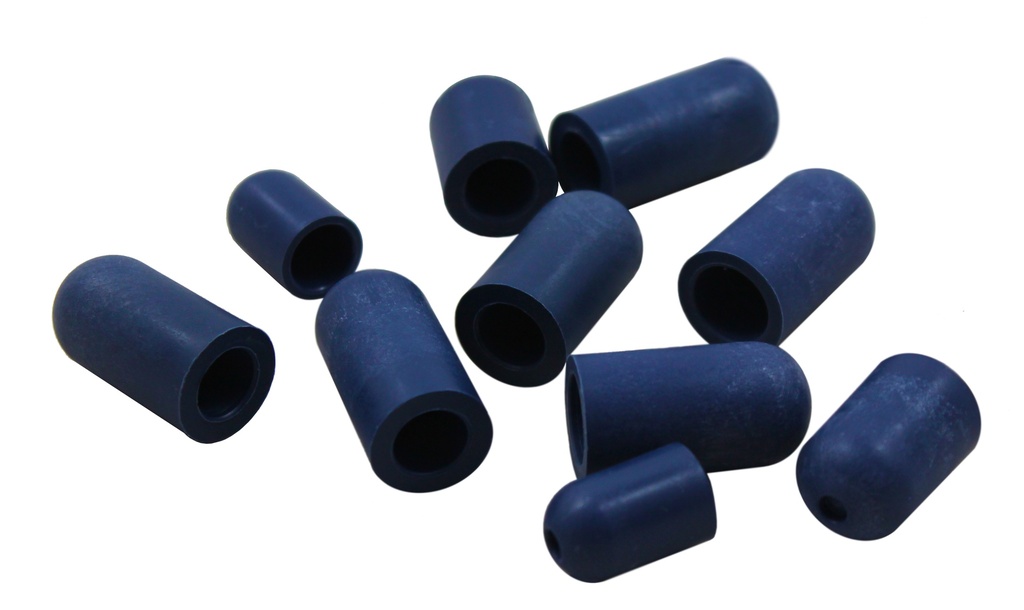 Set of rollers of 25mm of 12g (9 und.)
---
---


Free shipping to Spain (peninsula) for orders over 99€ (taxes included).
For the rest of the shipments the rates of the available logistic providers will be applied.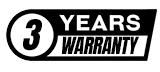 Masas para variador JCosta PRO
Juego de masas compuesto por 9 unidades de 25mm y 12 gramos. Masas de plástico de alta resistencia con un compuesto de kevlar y fibra de carbono para un mejor deslizamiento y durabilidad.

Esta es una vista previa de los productos vistos recientemente por el usuario.
Una vez que el usuario haya visto al menos un producto, este fragmento será visible.
Recently viewed products