TRANSMISSION KIT for Minarelli engine 70cc
Complete high-performance transmission kit for Minarelli engines 
The best components for your racing scooter
The JCosta transmission kit for Minarelli engines includes a circuit-focused variator and all its components, and a high-performance clutch. 
The variator includes 3 different weights so you can adjust the gear ratio according to your driving style or track needs. Technical knowledge is recommended for the assembly and tuning of this component.
The high-performance clutch differs from the original clutch in that it acts transversely and has a quicker effect when it is required in the race.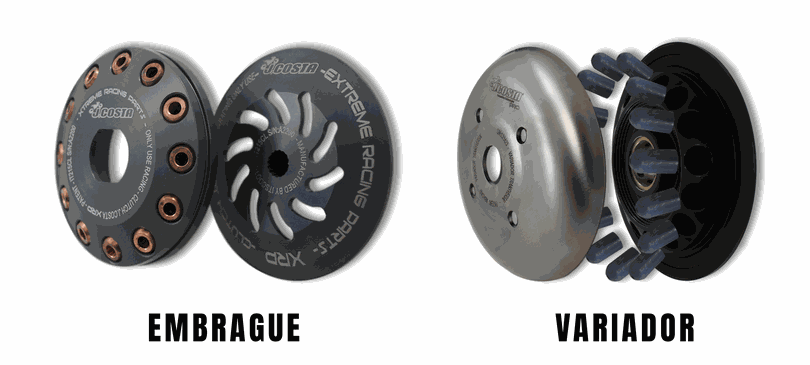 "KIT developed for racing use only."

From the track to your hands: Developed on the racetrack to give you the highest performance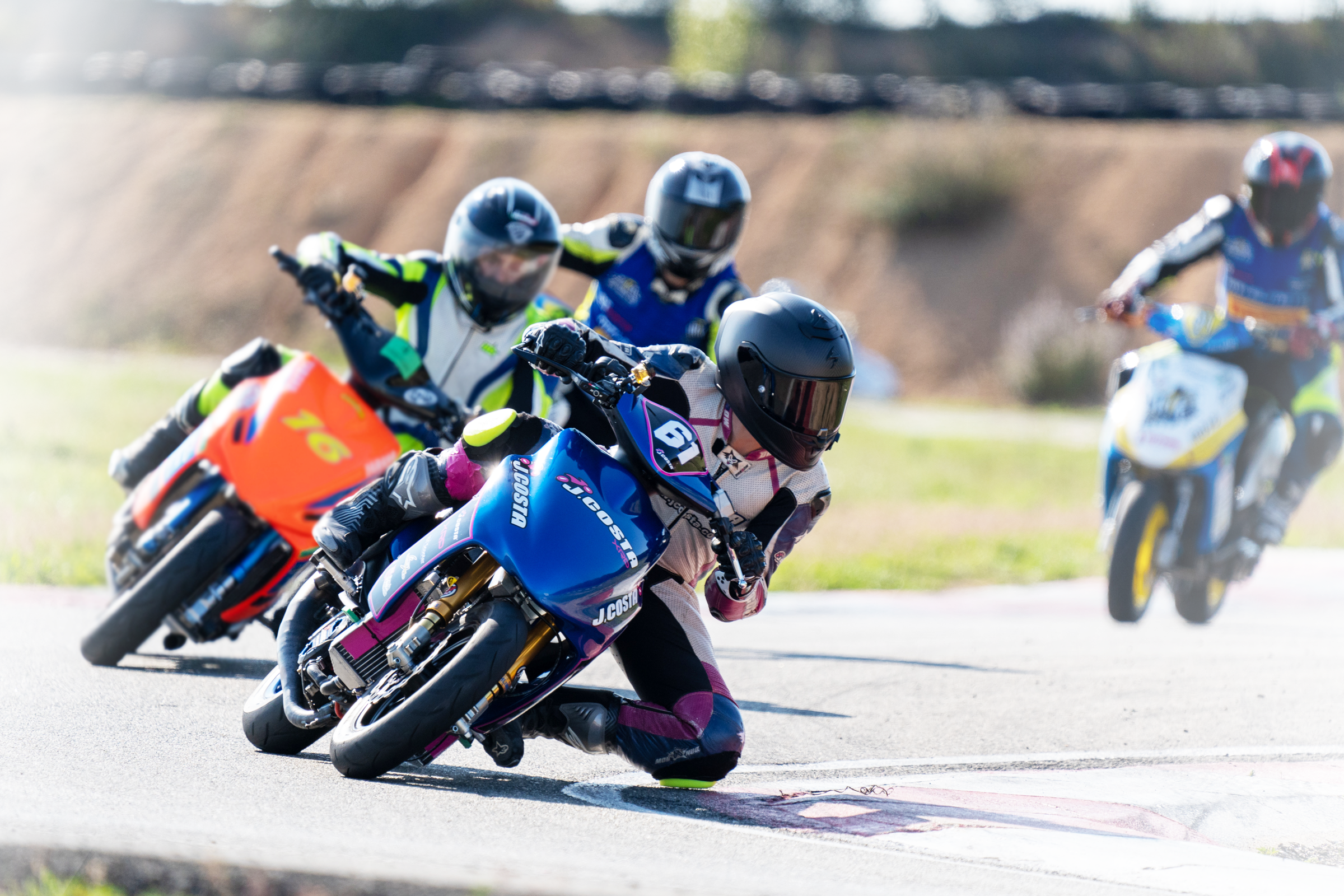 We test our components in real competitions to transfer all our technology to your scooter.
During the 2020-2021 season, our team has modified and tuned the  new specific transmission kit for Minarelli 50cc - 70cc engines so that you can now enjoy it without problems.
By using the highest standards in the market, we have achieved that the JCosta transmission kit is the most complete and provides maximum performance.
*By submitting this form you agree to receive commercial information, as well as newsletters, personalized advertising and advice about our products.

Esta es una vista previa de los productos vistos recientemente por el usuario.
Una vez que el usuario haya visto al menos un producto, este fragmento será visible.
Recently viewed products